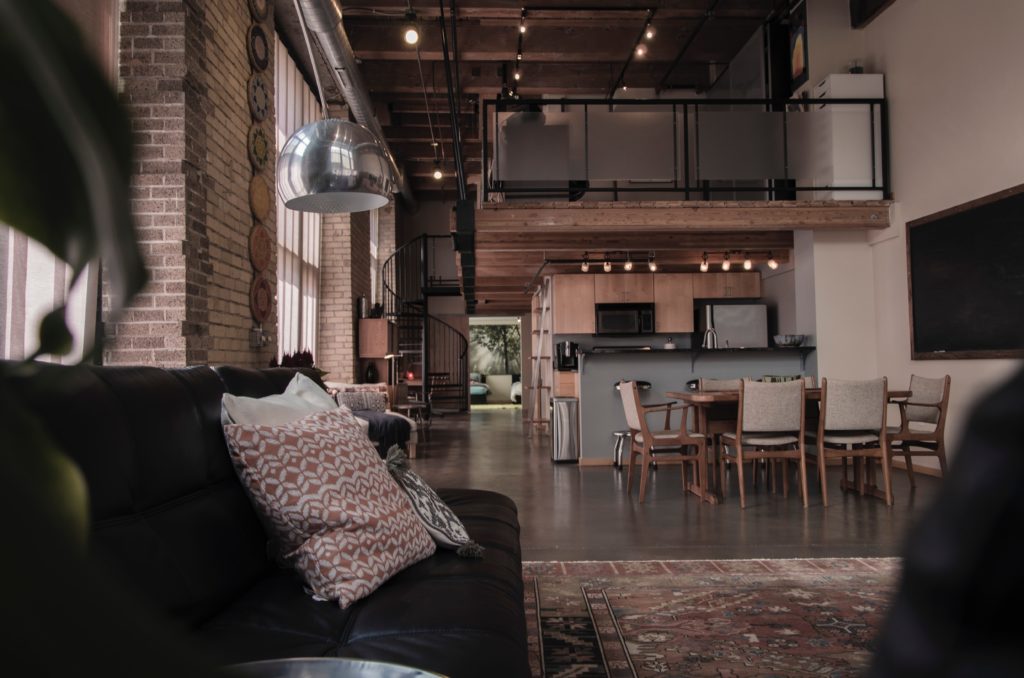 An Insider's Scoop to Victoria's Top Executive Rentals
Here at Victoria Executive Suites, we provide a wide range of excellent executive rentals that bridge comfort and luxury. All of our executive rentals come fully furnished and are well-appointed with only the best. We strive to provide an exceptional living experience, with executive short term rentals available too. Location choices for executive rentals have been chosen based on walkability to nearby shops and restaurants, and desirable amenities. 
Experience the Best of Victoria in Our Executive Rentals 
Anchored by the spectacular Inner Harbour, our executive rentals are located in close proximity to downtown Victoria, the economic heart of Vancouver Island. It is picturesque, featuring waterfront paths, charming shops and restaurants, stunning heritage buildings and picture-perfect locations. With close proximity to Vancouver and Seattle, we have frequent guests that visit Victoria for the plethora of business development and economic investment opportunities. Not to mention the desirable quality of life that a smaller city can provide. We also have plenty of tourists that continuously choose to stay in our executive rentals. As a tourist, you can tour the famous Butchart Gardens, discover the beautiful Craigdarroch Castle, and feel the pulse of Canada's oldest Chinatown – a truly hidden gem. As a natural dreamscape, you can escape to the water with world-class whale watching, kayaking, fishing, and sailing. When you choose to stay at one of our executive rentals, you will never miss out on the diverse arts, culture, nature, food, and adventure that Victoria has to offer.
Our Promise to You For All Of Our Executive Rentals
Each executive rentals unit is handpicked and qualified to ensure all our guests fully enjoy their space and feel right at home. Our premiere picks of executive rentals also allow our guests to indulge in the luxury feel of staying at a high-end hotel. We pay attention to the finest details to ensure that our guests receive pristine service. All of our sheets, linens, pillowcases, shams and duvet covers are professionally laundered after each and every stay, so our guests can enjoy crisp white linens during their stay and not worry about laundry upon checking out.
Executive Short Term Rentals For Everyone
Whether you are here as a tourist, business professional, or simply seeking accommodation in the form of short term rentals, we are confident that you will love your experience in one of our condos. Here at Victoria Executive Suites, we strive to help you discover what it means to travel in style while honouring your lifestyle and budget. Our family-run team of dedicated community experts will help match you with the best executive short term rentals that best suits your needs, your preferences, and your budget. 
Get in touch today and learn more about our executive short term rentals in Victoria. As one of  Victoria's most reputable choices for executive rentals, you can feel confident that you will have a remarkable experience that will turn into a lifelong partnership with Victoria Executive Suites. 
Thinking of making the move to Victoria permanently? We've just made it easier than ever. Meet Sarah, Laura, Andy, and Bowman, our Victoria relocation experts! Get in touch with them today!